Learn how to work with WebAnimator and create your animations with no stress

Our Guides

WebAnimator Tutorial
Creating new projects
Let's start from the basics. In this video, you can learn how to start, save and re-open a new WebAnimator project. You will find out that you can create desktop-browsable projects as well as responsive ones. Don't forget that in any case, you can always convert a non-responsive project into a responsive one.

Exploring the User Interface
This video provides a quick tour of the WebAnimator user interface so that you will feel comfortable creating your first HTML5 animation. Let's take a look at the Canvas, the Timeline, the Main and the Responsive toolbar, the Properties as well as to all other panes.

How to Create Animations in WebAnimator
It's time to get to work. This tutorial shows you how to create animations in WebAnimator. Start becoming familiar with the timeline and learn how to add keyframes, whether manually or automatically, and how to animate the different elements available. Try to use the easing functions so to make the animation smoother and more natural.
With WebAnimator, entering the world of animation and creativity has never been that easy!
How to create Motion Paths
How to move the element across the scene, following a free trajectory with a smooth and natural course? This may sound complicated, but it actually isn't thanks to Motion Paths. In this video tutorial, you will find out how to define the trajectory using anchor and control points, how to orient the elements and how to manage timing with the timeline. With WebAnimator, you become a real web animation expert.

How to display the preview and export projects
It's time for everyone to see the wonderful animation you created with WebAnimator. First of all, check if everything's alright, then proceed exporting your project. In this video tutorial we'll see how to preview a scene or a whole project. Then, you'll find out how to export the project in HTML5 we well as how to import it in a WebSite X5 web page.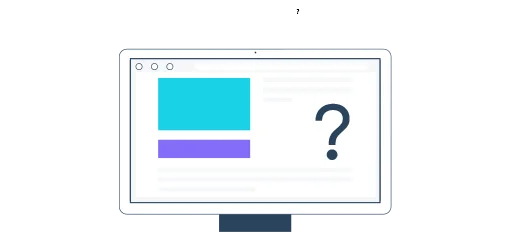 You didn't find what you were looking for?
If you can't find a solution on your own, we are here to give advice and help you out.