Boost your online projects
Create HTML5 animations and interactive content that work perfectly with every browser and device, without writing a single line of code.

What is WebAnimator?

WebAnimator is an offline software to create HTML5 animations and interactive web content.
Easy and intuitive, it allows anyone to free their creativity and create interactive presentations, banners, animated backgrounds and texts to make web pages more beautiful and engaging.

Who's it for?

WebAnimator is perfect for those who
don't have programming skills
, as well as for
experts
.
You can animate anything simply by using the powerful features, or you can add custom code to get more refined results.

Why WebAnimator?

WebAnimator is as simple as it is
powerful and flexible
.
The animations are eye-catching, stunning, entertaining, and fun. That's why they are a must at work, at school and during free time too: because it's the type of content that works very well.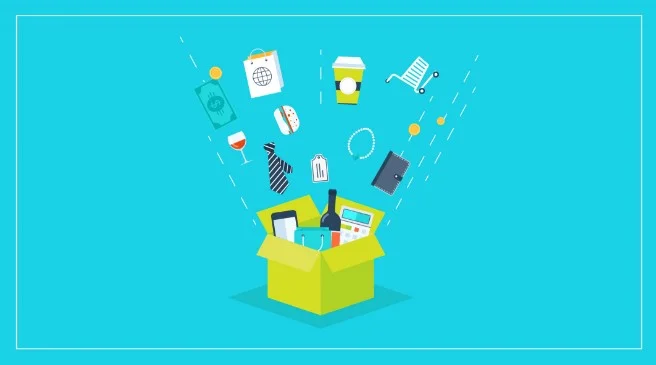 Unleash your imagination
Whether it is a video presentation, a creative website or a logo for a client, you don't have to be a professional to create something unique. Forget about the stress, unleash your creative potential and grab the attention of customers, users and friends.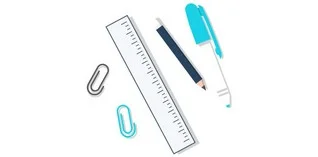 Simple interface
WebAnimator has an intuitive interface that allows you to create your own animations. You can generate and publish animated HTML5 content.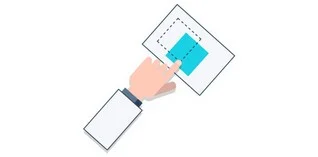 Drag & Drop
Drag & Drop the objects on the canvas and organize the contents in different scenes. Add keyframes on the timeline like a real film director.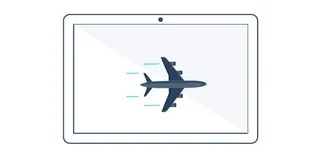 Preset Effects
Learn how to customize your website in a matter of minutes with the preset animations and effects included in the software. Choose an effect: WebAnimator does the rest.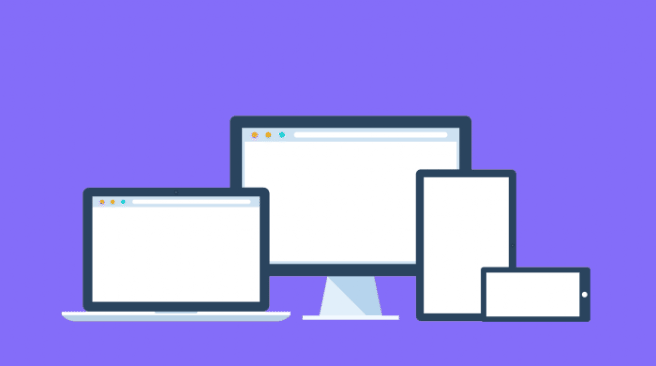 Responsive display
The video animations and interactive objects you create with WebAnimator can be perfectly displayed on any device.

Animated backgrounds
Animate the background or foreground elements to make your website even more attractive. Animations in loop are an easy way to give that extra touch.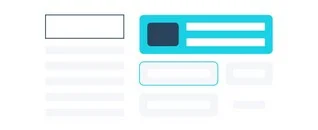 Banners, menus and buttons
Catch users' attention with animated menus, icons and buttons, guide them where you want. Use WebAnimator to create banners and add them to your website.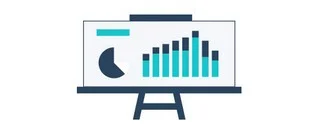 Interactive slideshows
Show off your ideas or products more effectively thanks to animated content in HTML5. Get the most out of every project by actively engaging your audience.

Are you looking for more functions to boost your creativity?

Made with WebAnimator
HERE ARE A FEW EXAMPLES OF WHAT YOU'LL BE ABLE TO DO WITH WEBANIMATOR

Guides, Tutorials and Support

A TEAM OF EXPERTS IS ALWAYS READY TO HELP
You will also find many videos, best practices, tips and tricks to learn how to use WebAnimator.